SOURCE
by Darcie Loreno,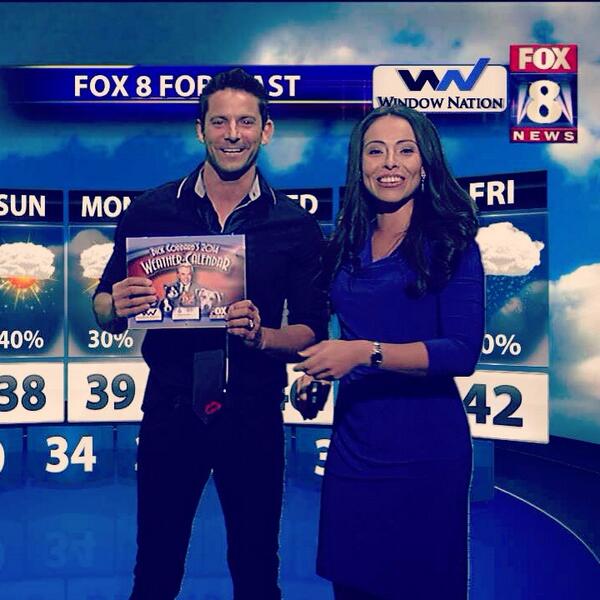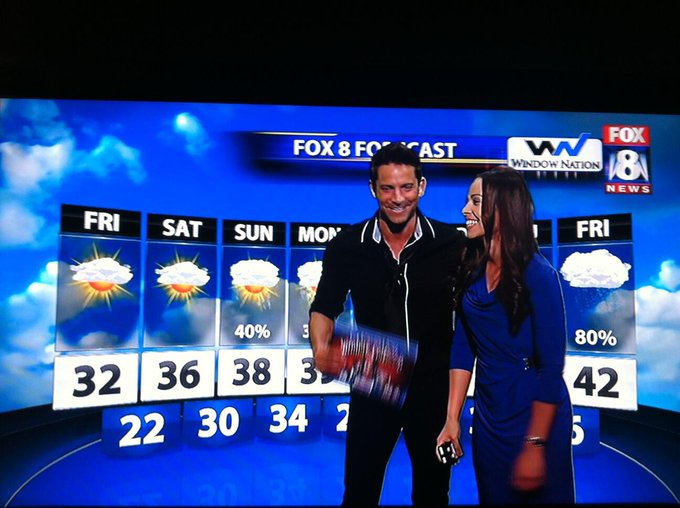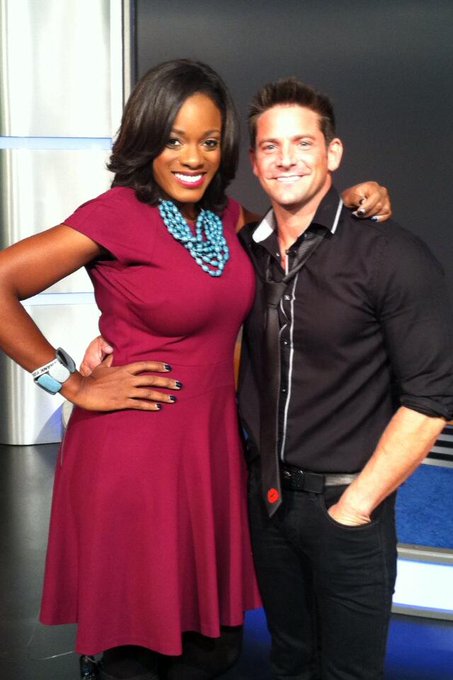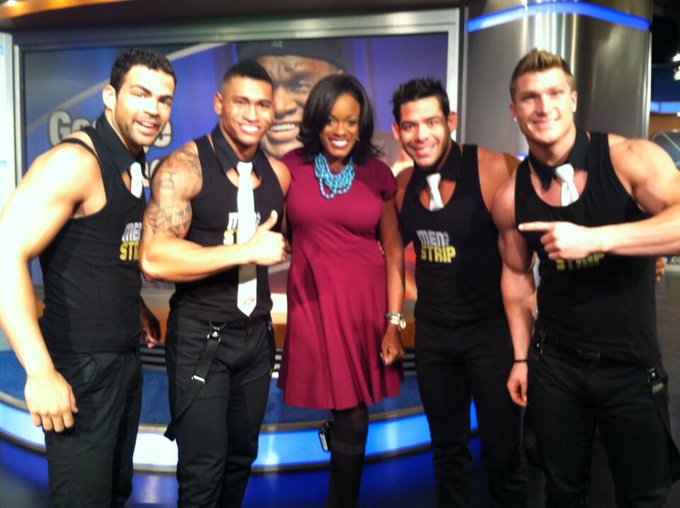 CLEVELAND, Ohio — The boy band 98 Degrees went on tour this summer, making a stop in Cleveland.
One of the band's founding members, Jeff Timmons, was at Fox 8 Friday to talk about his new project: a musical male revue show.
**For details on that show and the dancers involved, watch the video above.**
But Timmons wasn't just visiting Northeast Ohio — he was visiting home. He's originally from Massillon.
He said he was humbled to be at Fox 8 after watching its personalities growing up. He told a story about meeting Fox 8′s Dick Goddard as a child.
And before he left, Timmons helped Fox 8′s Angelica Campos with Friday's weather forecast.