GO HERE & BID NOW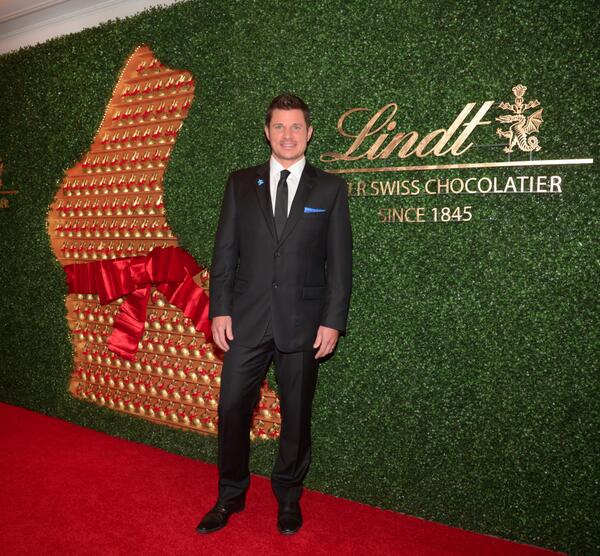 Join Lindt this spring as it rolls out the red carpet for the launch of the fifth Lindt GOLD BUNNY Celebrity Auction in support of Autism Speaks! From April 4–14, 2014, Lindt USA will auction off porcelain versions of its iconic Lindt GOLD BUNNY, autographed by magazines and celebrities in the entertainment, food, music and sports industries. 100 percent of the proceeds from this auction go directly to Autism Speaks, helping to bring hope to the millions of families impacted by autism. This year, to celebrate the fifth year of the auction, Lindt will also make a matching donation to Autism Speaks for auction funds raised, up to $20,000.

Help Lindt GOLD BUNNY—the only bunny that gives back—raise funds for Autism Speaks simply by bidding on a porcelain bunny signed by one of your favorite celebrities and magazines! Clicking on a link below will take you directly to the auction page for that respective autographed Lindt GOLD BUNNY, or you can view all of the auctions by scrolling to the bottom of this page.

To find out more ways to help Lindt support Autism Speaks and meet its goal of donating more than $130,000 to the autism cause, visit www.Lindt.com.